It is a rare or even a once in a live time occasion – you come to a place and just fall in love with it. That's what happend to me when I came to Providencia. A tiny island in the Caribean. Let it be a deep fascination of remote island based on reading about Robinson Crusoe as a little boy. Or being reminded of Monkey Island and the days of joy I spent in front of the screen. It is what it is.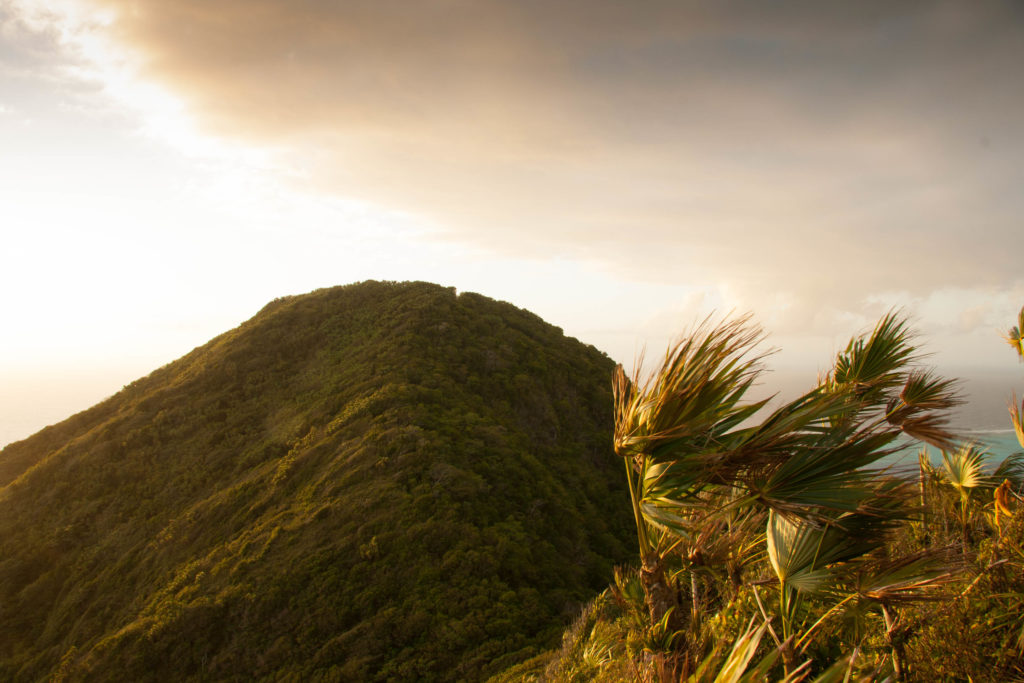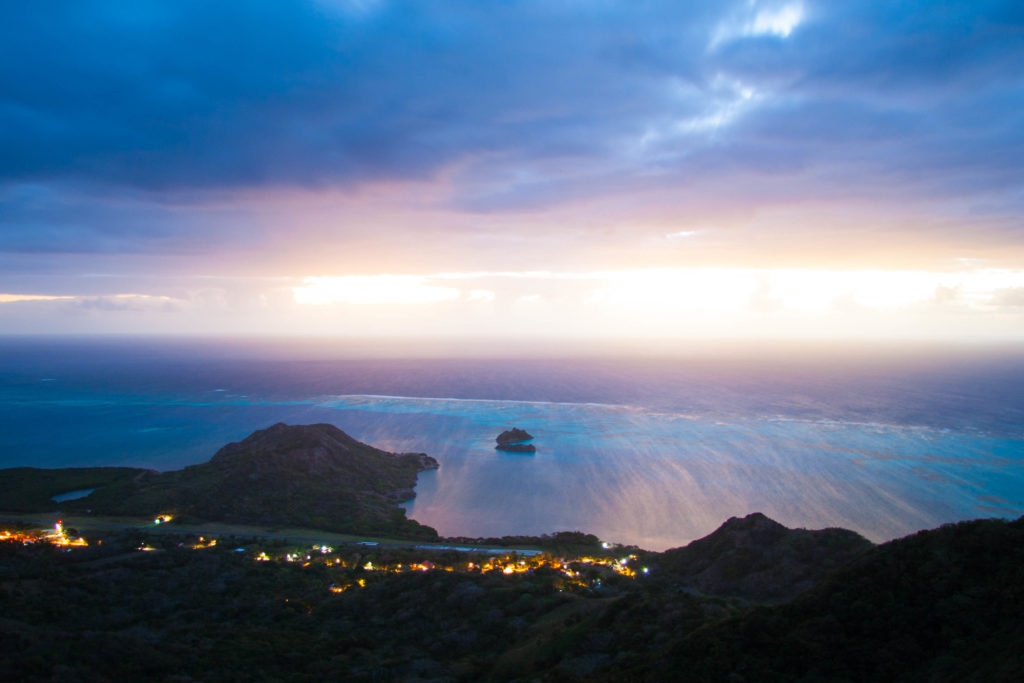 But as any love, this one as well has its flaws and oddities. A rather unpleasant one is plastic. Even if the inhabitants take good care about pollution, plastic waste is washed on shore everywhere and the nearby sister island is drowning in it.
But then I found Dave Hakkens and his precious-plastic project. Give people the idea and the tools to see plastic differently and let the change begin. Plastic doesn't has to be the thing that destroys the environment. It can be a resource to repair things or craft new items!
Dave and his crew develop low-fi tools to recycle plastic. They publish the blueprints and instructions, give useful tips, and forge an "army" around the globe to spread the idea.
So thanks to those amazing guys, I felt inspired and decided to bring precious plastic to Providencia. We will start this year with building a workshop and the first machines. So if you like the idea check out the website or if you want to patron the project contact me. Good ideas and motivated people are welcome!