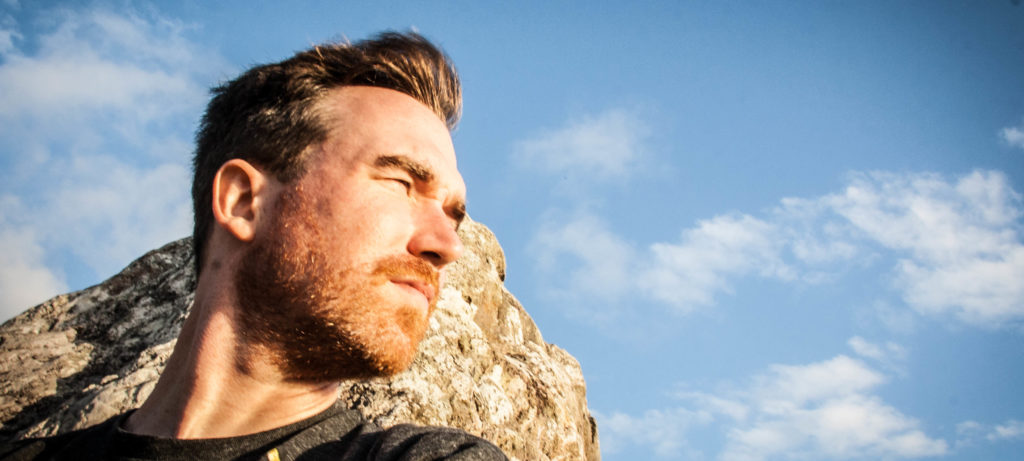 WHO I AM
I am Ralf-Tobias Retzler and creating interactive experiences is what thrills me.
I studied Interaction Design at the University of Applied Sciences Schwäbisch Gmünd. The teaching, principled by Bauhaus, is to this moment the foundation of my designwork. "User centered design", a holistic skillset and a profound understanding of technology are the drivers for new innovations.
WHAT I DO
UX Design
From idea to product:
Userstories, Userflows, Wireframes, Specifications… those are only some of my tools to create a holistic UX Design.
Prototyping
Tangible or Digital, a good prototype says more than 1000 keynotes.
Management
A product is never a single person's work. Managing teams and their workflow is my daily business.
Training & Consulting
As an Design enthusiast and Scrum Master, I consult clients how to ideate great products and structure their teams.
WHAT MY TOOLS ARE
Sketch, Arduino, Marvel, Flinto, Framer, Hype, Unity 3D, Illustrator, Aftereffects, Indesign, Photoshop, Processing, VVVV, hot glue …
MY WORK
I am a UX Designer by heart. For the last years I have been working mostly in the automotive industry. This allows me to participate in shaping a fast changing economy and create new technologies and business models.
My work there is highly confidential. So I can only speak in generell about it. I added some student projects so you can see where it all started.